SOCIAL CAMPAIGNS
To awaken humanity in people and seek their support Toddlers proudly taking up projects for the welfare of Girl child, economically weaker children, Eye donation and Swach Bharat so that they can live in a better world.
BETI BACHAO, BETI PADHAO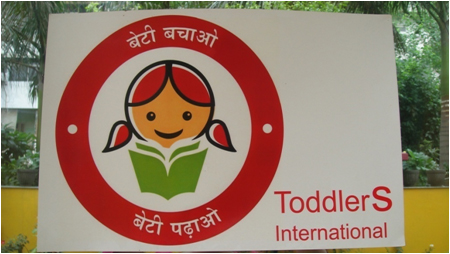 Beti Bachao, Beti Padhao (Save girl child, educate girl child) is a Government of India's scheme that aims to generate awareness and improving the efficiency of welfare services meant for women. Toddlers proudly supports Beti Bachao.
SWACHH BHARAT ABHIYAN

Swachh Bharat Abhiyan (स्वच्छ भारत अभियान, Clean India Mission) is a national campaign by the Government of India, covering 4041 statutory towns, to clean the streets, roads and infrastructure of the country. Toddlers is actively associated with Swachh Bharat Abhiyan.
SCHOLARSHIPS FOR UNDERPRIVILEGED TODDLERS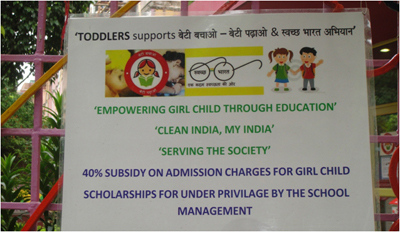 Unlike other schools Toddlers also work for the weaker section of the Society. Therefore offers Scholarships for under privileged students.
EYE DONATION
Toddlers supports and advice people for Eye donation. As we believe in:

We are born with the ability to change someone's life ... Don't waste it.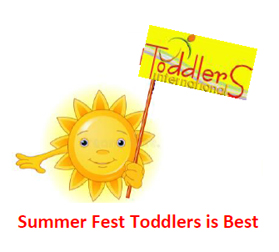 News & Events
"CELEBRATING WONDERFUL JOURNEY OF 20 YEARS OF EXCELLENCE IN ECCE -"EARLY CHILDHOOD CARE AND EDUCATION" THROUGH PLAY WAY METHOD OF LEARNING AND PERSONALIZED DAY CARE"

Admission Open
Age Group (0-4+ Years)
Toddlers Club, Play Group, Pre-Nursery, L.K.G. U.K.G. ytytytyty

Day Care
Age Group (0-10 Years)

Sports Day
Activity Start


Our Social Contribution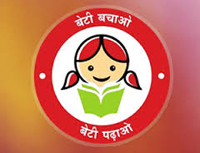 Beti Bachao Beti Padhao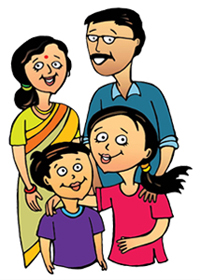 Scholarships for Underprivileged toddlers

Swachh Bharat Abhiyaan

Save the Earth